Have you ever found yourself daydreaming you were somewhere else at work? Sometimes going to work each day can end up being a drag even if you truly enjoy your job. Usually on those day you probably find yourself exhausted by the end of the day. There are just so many different factors that can make the day unenjoyable so try out some of these tips if you are looking for a change.
Get Some New Office Furniture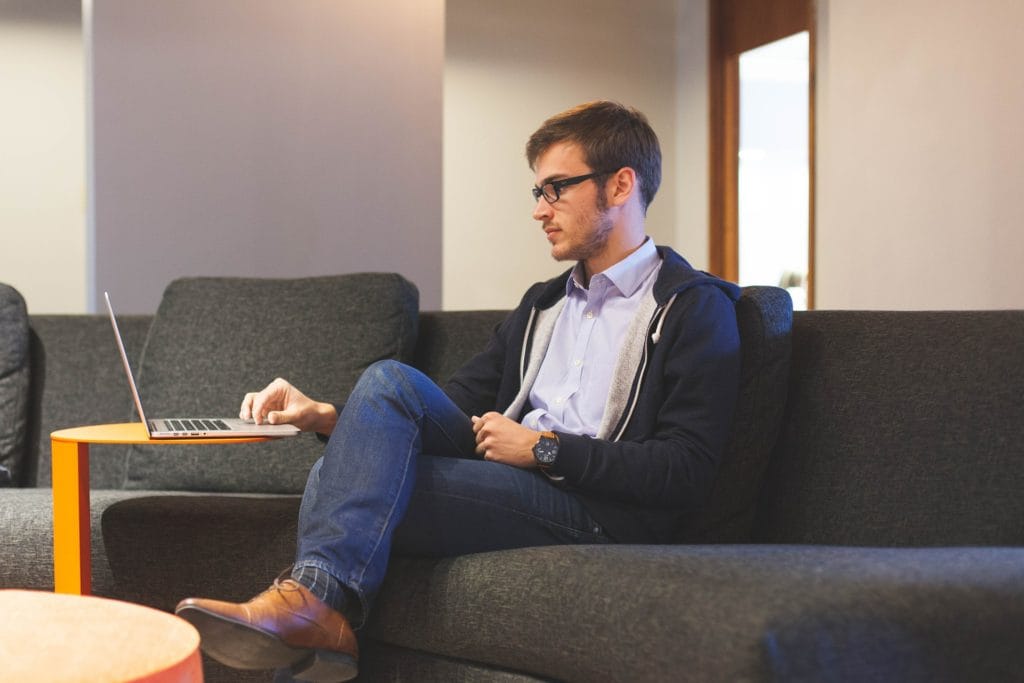 Unless you are stuck in a cubicle there are many different ways to redecorate your room. Probably the best addition to any office is a nice couch, or changing out your chair. Jason L has a great selection for office furniture. It is really satisfying to take a break from work every few hours and just hanging out on your couch. Sometimes, it can trick you into thinking that you are back at home. There are a few good websites that focus on office furniture so make sure you check them out if you think this could help.
Keep a Snack Drawer
Once the morning coffee starts to wear off you blood sugar will start to get low. Instead of wasting time and going on a hunt for food around the office, you should keep a few healthy snacks in your drawer. Snacks during the day help with blood sugar, and alertness so make sure you get on that right away.
Take a Walk
Sitting in a chair all day can start to hurt after a while. Personally, my legs start to go numb depending on the situation so I love to take a walk around the office every few hours. This is also a great time to catch up with coworkers, and of course, get a coffee or water. If walking can interrupt your work, then try to get out during your lunch break. That way you are already taking a break from work, so it does not interrupt anything.
Listen to Music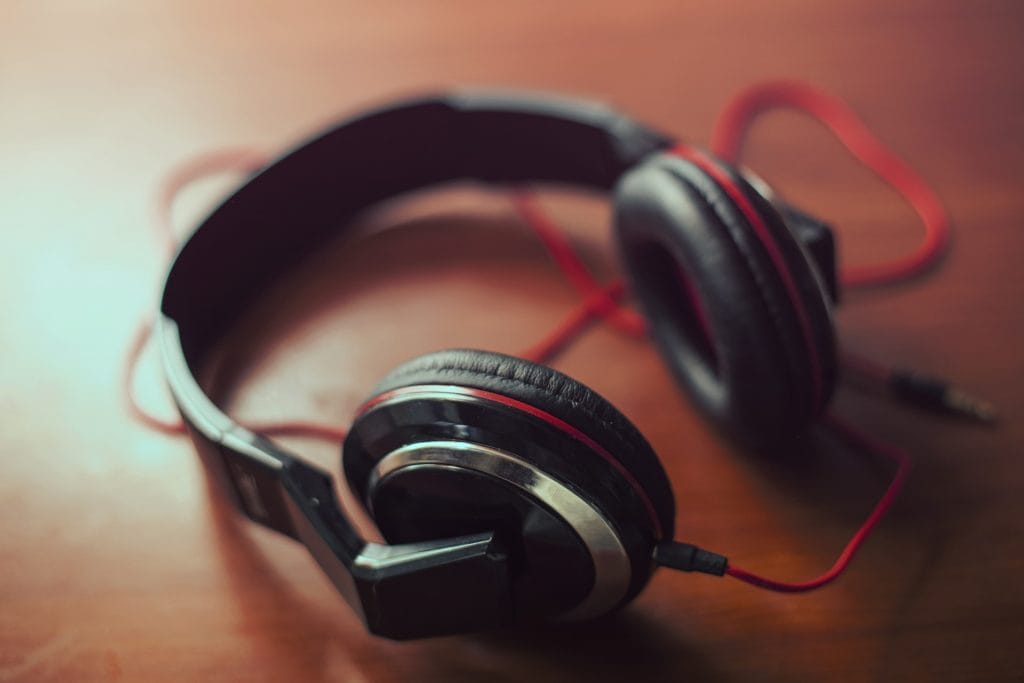 Music is extremely important, especially for those tedious tasks that don't involve much brain power. Choosing the right music can make those hours fly by. While silence is nice sometimes, it can also tire you out and make the day go by much slower. Some people have a hard time working without music. You can train your brain that it is time to work when you hear certain songs and then the rest is history.
Get a TV
Listening to the news in the morning can make it fly by. You will probably need to get permission for something like this because it can be a good, or bad thing. Watching movies all day will kill your productivity so only take this suggestion if you have the self control to not put all your attention into the tv. Work has to get done and the point of this article is to make it a bit more enjoyable so for some people a tv can really help.
Work in Another Location
Being in the same place every day can make you too confortable. If your office has alternative areas to work in then that can help out a lot. If your boss allows you to work remotely sometimes then finding a nice coworking space is a must. Recently, I was in Washington DC and at one of the coworking space they had different rooms to rent and a tap filled with iced coffee. It was probably the best place that I have ever worked remotely from.
Ask Your Boss to Work On Something Else
Working on the same project each day can get truly boring. Changing things up on yourself can be challenging but you will also see the clock going by much more effortlessly. Taking a small break from a project is refreshing and can possibly help you out with your other project. Explain to your boss that it can benefit him or her as well because a happier worker gets more done.
Make Sure Your Work Area is Organized
Clutter is terrible for productivity. Studies have shown that having a messy desk can cause work to get done slower as well as poor decision making. It feels really nice to have a clean work area and also gives you a nice little break from everthing.
Make Friend's at the Office
Having a buddy to talk to during the day can make everything more enjoyable. Especially if you can trust that person with personal details about your life. For example, if you are single it can be nice to discuss your weekend activities with someone that understands you. You may even live fairly close to each other, so you can maybe even benefit from carpooling with that person or even just taking a walk together during your lunch hour.
Eat a Healthy and Filling Breakfast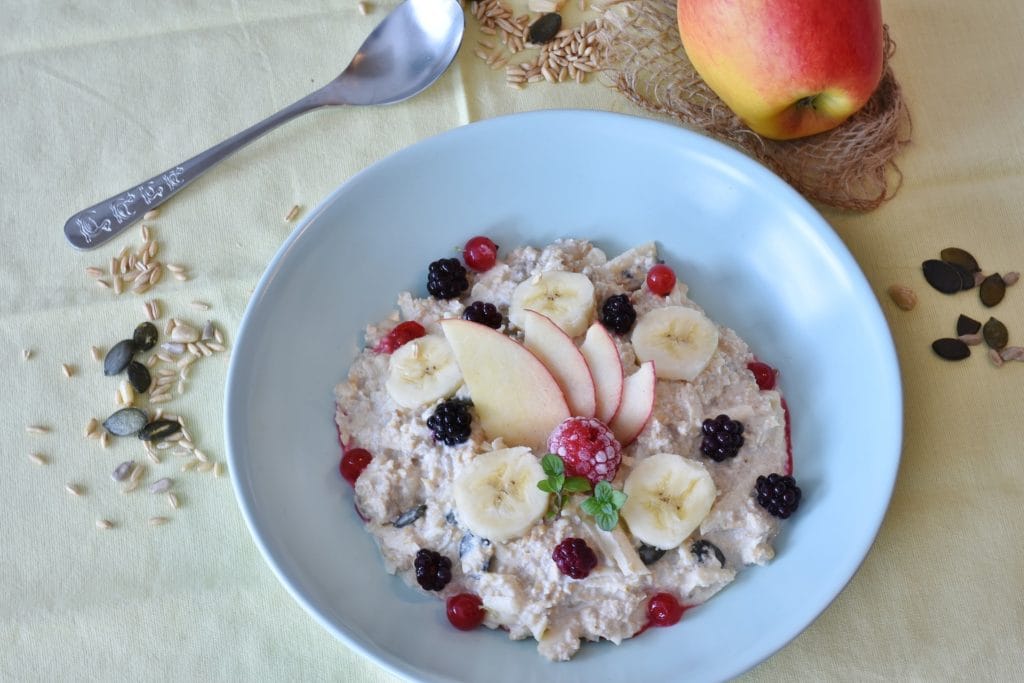 There is nothing worse than not eating breakfast before a long day. Take the time each morning to get something that is healthy and filling. There are just so many studies out there that talk about how not eating breakfast will literally ruin your productivity. This does not mean put yourself in a food coma before you even start your day. Look up a few good ideas online and figure out what will be best for you. There are also meal prep services out there that make things much easier especially if you have children that also need to eat in the morning.
Overall, there are just so many ways to make the day go by quicker. What it really comes down to is taking care of yourself and making sure the energy in your office is comfortable. Whether it is getting that new couch or changing your assignments for the day just make sure you have a job that you love. Even if you really do not like your job and it is only temporary just take a few of these suggestions to make everything more manageable for yourself. I hope these suggestions help!